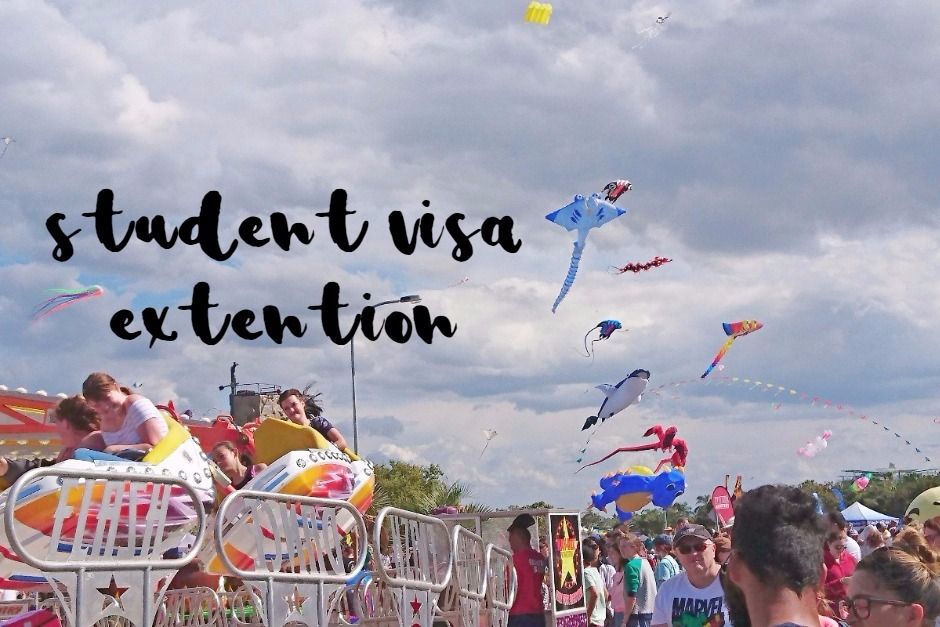 Extending Student Visa in Australia – Indeed Visa Perth
Given Australia's status as a top-of-line education hub, many students are keen to extend their stay and explore the various other academic options. One of the biggest obstacles that can come in the way of that is the extension of a student visa.
A student may also require an extension to complete their ongoing course or even to pursue another degree for which they would require more time in Australia. It is in cases such as these that the migration agents at Indeedvisa can prove to be handy.
Before going any further, let us get one thing clear- there is no way that a Visa can be extended. If in case you want to extend your stay, then you will have to go through the entire process of application like you did before.

What will be different here is your location. If you are applying for renewal in Australia, then you will be first given what is called a bridging visa, so that you can continue to stay in the country legally till your new visa is issued. During bridging visa, you normally have conditions as of previous visa with exception in visa such as Partner visa (Partner visa bridging visa come with full work rights).
Besides this, almost everything is the same. You will be required to have a health check-up and renew your OSHC policy unless it has more duration left on it. You will also be required to furnish proof of your finances. You will have to show that you have enough money for a return ticket to your home country and adequate finances for your first year's stay in Australia. You will also have the option of showing that you are being supported by a family member (Parents, Spouse or De facto Partner) who has minimum annual salary of AUD62,222 (If no secondary applicant) or AUD 72,592 (If there is secondary applicant).
Confirmation of Enrolment (CoE)

English language requirements

Evidence of Health OSHC Overseas Student Health Cover for the duration of the visa.
Medical Examination

Financial requirements

Statement of Purpose

Identity documentation
Top-Rated Student Visa Consultants in Perth – Extend Your Visa in Australia
When it comes to extending a student visa in Australia, there is no doubt that Indeed Visa is your one-stop centre in Perth. As mentioned above, extending a student visa can be a complicated process, but there are certain factors that one needs to keep in mind so that you can avoid complications.
One of the biggest complications that you could face is the rejection of your visa extension bid. The rejection usually happens because of forms not being filled properly or because of changes in your work or financial status.
This is where the team of registered migration agents from Indeed Visa can prove to be immensely helpful for you. Our agents know how to deal with the authorities and ensure that you get your bridging visa and your new student visa without any hitches. They are well versed with the Australian laws and will help you explore a range of options and alternatives to fulfill your dreams of continuing your studies.
There are many students in Perth who have used our services for extending their student visa in Australia.
Contact Now
If you are looking for registered migration agents in Perth. who can help you in extending your student visas in Australia, then call Indeedvisa today on +61 430 575 574.