Ms Margie Bola Dinoyo's Story : Partner visa (SC 820/801)
Ms Margie Bola came to Australia from Philippines on a tourist visa to spend time with her partner. She stayed in Australia for a long period and had to travel outside Australia in between due to her visa requirements. She was quite anxious how can she extend her stay in Australia with her Partner, that's when she approached us. We assessed and advised her to apply for Partner visa under De facto Stream. Though there were some gaps in the 12-month stay but we were confident that we can explain the gap with strong evidence. We applied for a De-facto partner visa for her and got it approved without any further queries from department of Home Affairs. Margie and her husband are now happily living together. We had applied for the next stage of Permanent visa Subclass 801 visa, which got approved within 24 hours. She is now inviting her children on child visa to stay in Australia using our services again so they can all live as a happy family!
We are very happy to be part of Margie's journey as an immigrant in Australia.
explore more customer success stories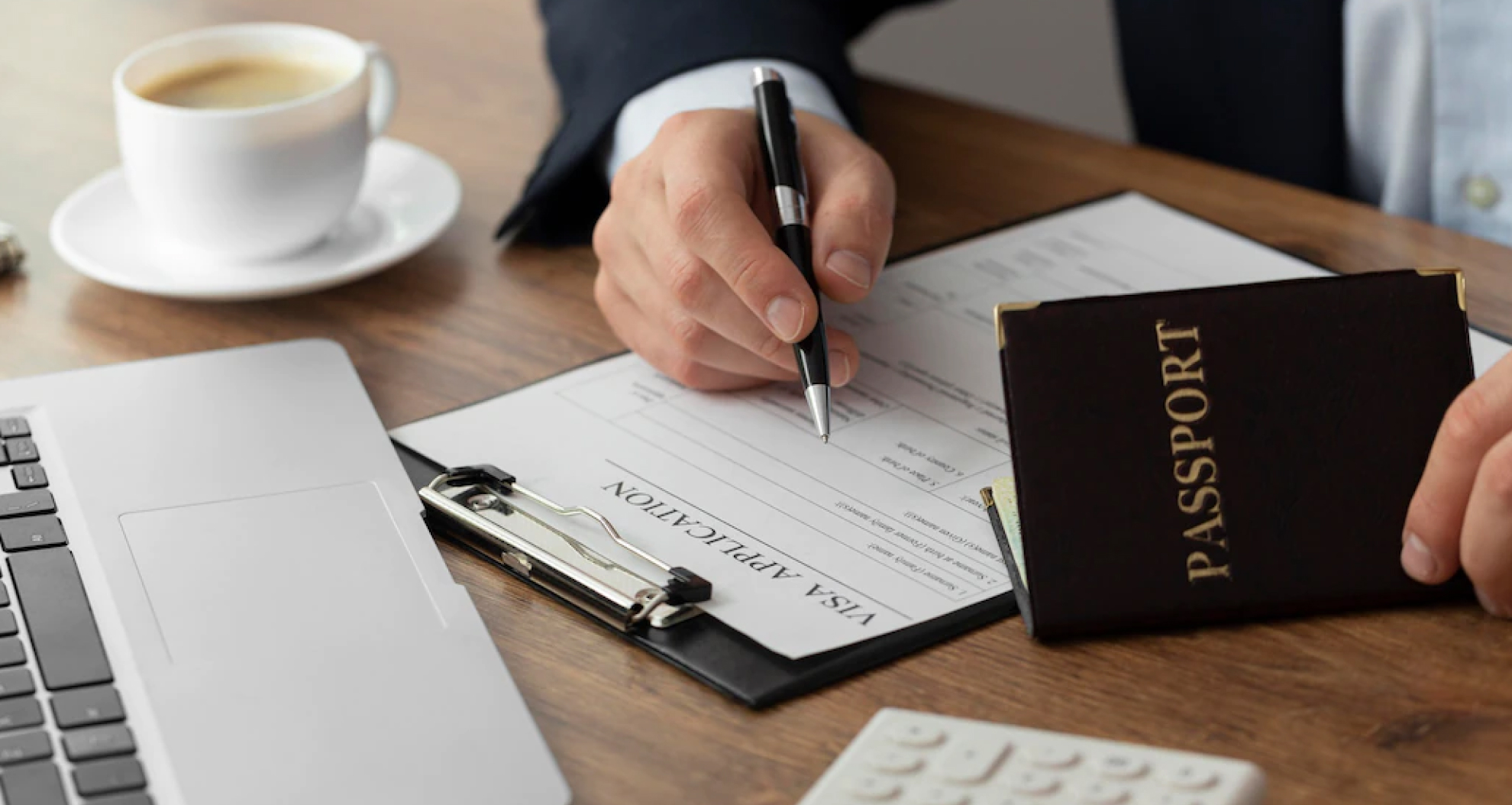 Mr. Shadreck Martin's Story : Partner visa
(SC 820/801) with Section 48 and Schedule 3 criteria waiver