Ms. Pamela's Story: Employer Visa (SC 494)
Ms. Pamela from Zimbabwe had studied nursing in UK. She came on SC 457 (Employer visa) to Australia from 2015 to early 2019. She went back to UK and wanted to come back to Australia. She came to Australia in late 2019 on a travel visa. Later she applied for SC 482 under the occupation – Anaesthetic Technician.
Our client wanted to stay back in Australia and apply for her PR. Her current visa had no PR pathway, as the occupation was in short term stream.
We advised her to find an employer in a regional area, so we can apply for subclass 494. Which had a PR pathway. We applied for her visa, and she got her visa within 3 months. Including nomination. Currently she is working in a public hospital on SC 494.
explore more customer success stories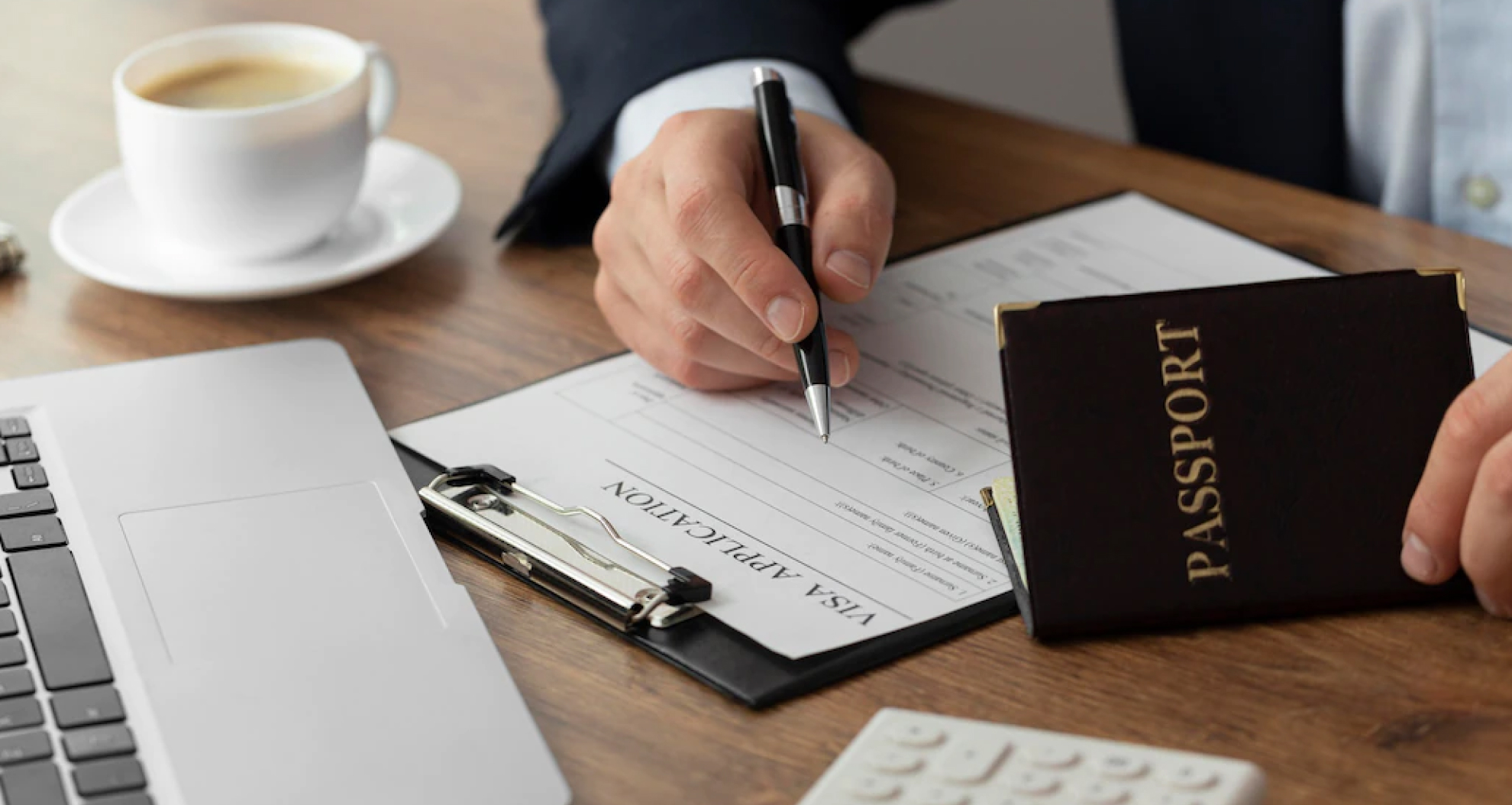 Mr. Shadreck Martin's Story : Partner visa
(SC 820/801) with Section 48 and Schedule 3 criteria waiver