Ms. Prachi Ashish Shah's story : Won AAT Appeal against SC 485 Refusal
Ms. Prachi completed her Bachelor of Commerce Degree from The University of Western Australia and applied for her 485 visa Temporary Graduate visa. Her visa was rejected by Department as she chose wrong Stream as Graduate stream instead of Post study stream. She approached us and we took the case to AAT.
We drafted a very strong legal submission with multiple reference to various Federal circuit court cases and previous AAT cases.
Main issue we were facing was due to an old case, Federal Circuit Court (FCC) decision by the decision of His Honour, Rangiah J in Singh v Minister for Case Number 1912231 Page 4 of 6 Immigration & Anor [2020] FCA 774. In that matter, His Honour concluded that the applicant could not have been granted a visa in the Post-Study Work stream because the application had been made in the Graduate Work stream. But persistently we continued to improve our submission to show compelling reasons and plausible explanation behind error of choosing wrong stream. Tribunal considered our argument around Intention to apply for Post graduate stream instead of Graduate stream and remitted the decision. In the decision record, Tribunal thanked our Migration agent "Chandan" for comprehensive and helpful submission.
We won the case at AAT and her visa was granted. We also lodged her EOI for 491 visa and got the invitation within a week of submission.
explore more customer success stories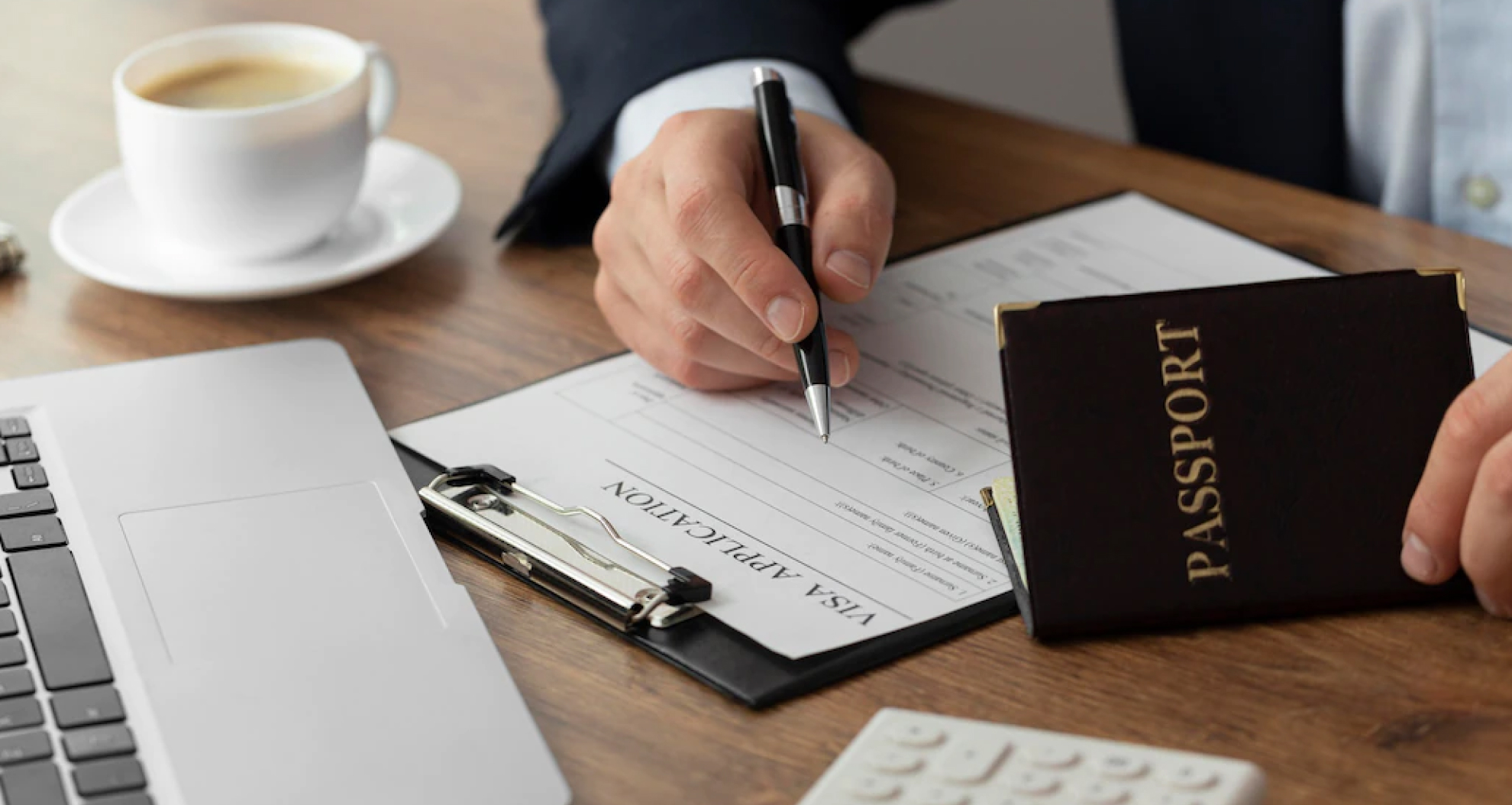 Mr. Shadreck Martin's Story : Partner visa
(SC 820/801) with Section 48 and Schedule 3 criteria waiver